Super Beersbee
A downloadable game for Windows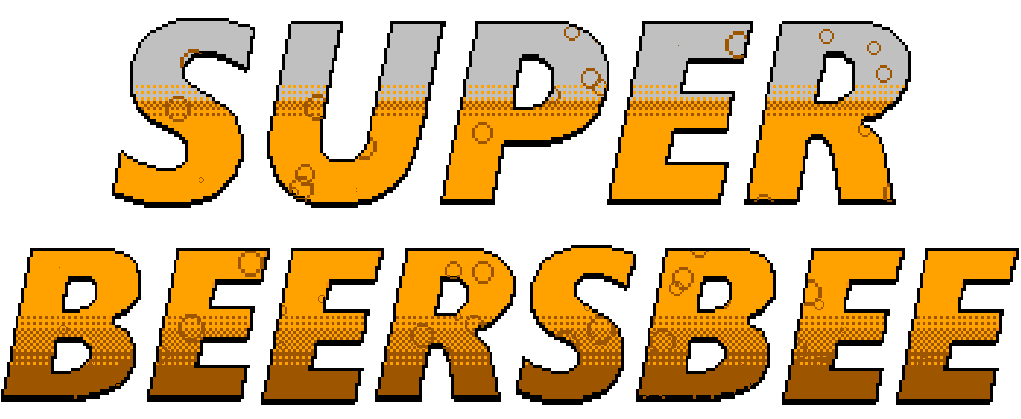 -Enjoy the famous backyard drinking game Beersbee from the comforts of your own home. Never again do you have to go outside to drink!!
-A SNES inspired drinking sports game like never before seen!
-Try out a variety of characters, each with their own unique tricks and taunts!
Over 8 to choose from!!
-Create your own athlete and prove your worth on the hallowed grounds of Super Beersbee University in Story Mode!
-Throw the Friz around in multiple environments, including the Moon!



-Take on the classic Arcade Mode with your favorite character and crush the ladder!
-Test your skills against your friends and prove you are the greatest Beersbee Athlete in Versus Mode!
-Team up with even more friends in Versus Mode for some 2v2 action! (4 controllers required) -Enjoy the epic and hilarious Story Mode as you take your custom character on a ride through a semester at Super Beersbee University!



Twitter https://twitter.com/GoodAgreeGames
YouTube https://www.youtube.com/channel/UCStvLmjpwvW7qKfxF-Q14pw
https://gamejolt.com/games/superbeersbee/298872
The Team
Cory Rupert
Game Designer, Writer, Lead Artist, Programmer
Richard Semenuik
Lead Programmer
Jarret Barton
Composer, Sound Designer, Programmer, Artist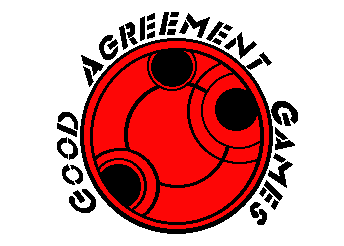 Parental Warning this game contains
Mild Cartoon Violence

Alcohol Use

Brief Nudity

Strong Language

Crass Humor
Install instructions
In this demo the only mode that is available is Versus Mode. It is highly recommended that you sit down with a friend to enjoy this game. This is a 2 Player only demo. This demo can be played with two players at a single keyboard or with 2 PS4 controllers. (more controller support to come). The full version and future demos will have single player modes to enjoy.